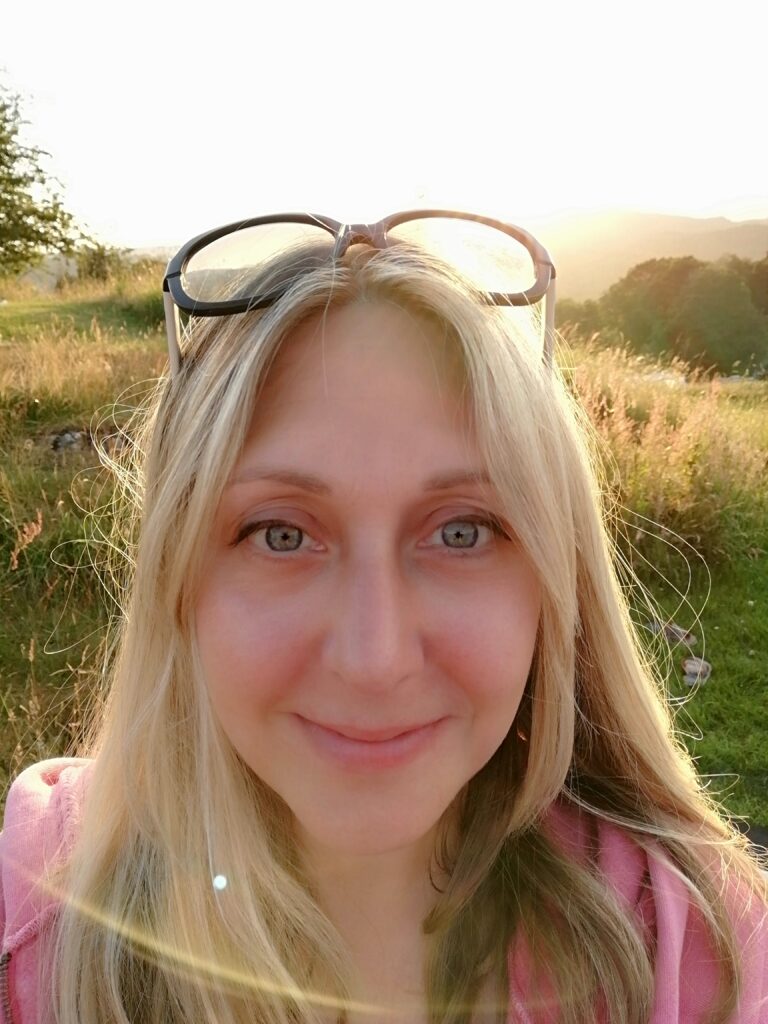 Katie
My path from patient and client of holistic healing to being a practitioner and healer myself has been life changing.

My love for healing and personal development was inspired by experiencing the results for myself.

My mission is to help you to reconnect with your true self and create a healthy, balanced and fulfilling life you love.
Understanding that the body and mind cannot heal in the same environment of stress that created the challenges or dis-ease means we have to start the process of reflecting on our lives and developing our self awareness. We have to make some changes to allow for healing and change to occur – changes to our thoughts, beliefs, habits and lifestyles – and we have to show healthy kindness and support to our body too. This is how I can help you.
Many people spend their time living in their head on autopilot, ignoring the valuable feedback from their feelings and their body's symptoms. This was me for many years until I developed chronic health issues and many aspects of my life were not how I wanted them to be.
I worked with trusted healers to help me to understand more about myself and what helps me to address my needs and feel good. Reflexology was the first holistic therapy I fell in love with when I had regular sessions to help with pain, stress, anxiety and hormonal imbalance.
Women's health has been under supported in traditional medicine and I'm particularly passionate about helping women to thrive through the different stages of their lives by embracing holistic wellbeing and self care.
I've learnt that dealing with pain and symptoms in isolation isn't always effective and is often a short term solution. In fact, understanding more about how we might actually create or contribute to certain health conditions and life experiences with our subconscious thought patterns and beliefs has become a key part in improving my own wellbeing and how I guide and support my clients. This is the principle behind metaphysical energy healing – working with the mind body connection and the entire person as a whole being. Understanding that our thoughts influence our body and symptoms and in turn our feelings affect our mind and thoughts.
When I felt the pull to learn more about working with and understanding our unseen energy as human beings, as well as the mind body connection, I trained in reiki energy healing and later as an NLP (neuro linguistic programming) and mBraining practitioner and coach. Looking at our beliefs and our mindset about our wellbeing is a key part to healing.
I later trained in Reflexology, Aromatherapy and Massage and furthered my experience in Energy Healing.
I found a love for oracle cards many years ago and it has strengthened my connection to my higher self wisdom, the unseen universal energy as well as helping me to develop my channeling abilities. I work with a spiritual mentor regularly to further develop my clear and intuitive channel of energy healing.
I combine all of these healing modalities with my own intuition to create bespoke sessions that support my clients to create change and live a life that feels good to them.
If you'd like to know more – get in touch for an informal chat about how I can help (free phone consultations) or you can book your session online now – Book Now.
Katie