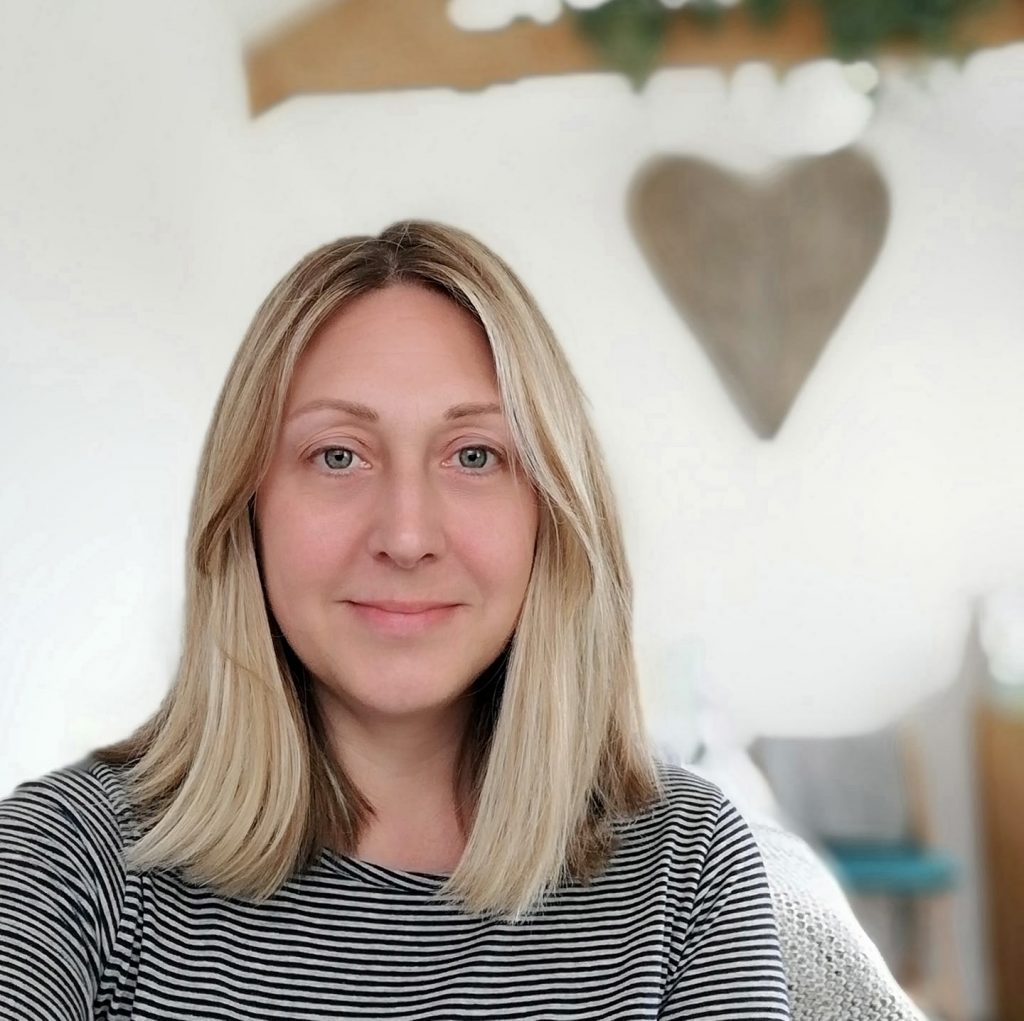 Hi, I'm Katie Elsworth, a Complementary Therapist & Holistic Wellbeing Practitioner. I'm passionate about helping you to feel more relaxed, balanced, peaceful and connected to yourself by working holistically with the whole person in body, mind and soul.
More and more women are suffering from stress, overwhelm and burn out. With the stressors of busy, modern life and the challenges we all go through in our personal experiences, we can easily become out of balance and lose our connection to our natural state of feeling that all is well.
I draw on a number of healing modalities including reflexology, aromatherapy, reiki energy healing, NLP mindset and beliefs reprogramming, as well as spiritual connection and clear healing intention to create bespoke treatments and wellbeing programs.
Supporting your body by reducing the effects of stress and balancing the nervous system is one of the first places to start on your path to healing and better wellbeing. I can help you to deeply relax and, from there, create empowering wellbeing practices that will rebalance and uplift you. Not just treating your body's symptoms or your unhelpful mind chatter in isolation, we will address your wellbeing holistically, helping you to reconnect to your true self.
I focus particularly on women's wellbeing, hormonal support, moving on from stress and overwhelm and creating a healthy connection with your body. I help you to feel safe to express your feelings and identify your needs and to take the time for you that you deserve. I work intuitively creating a bespoke treatment experience in my calm and relaxing therapy space in Thornton-Cleveleys, Lancashire as well as online with 121 support and remote energy healing.
We'll work together to create the right treatment plan for you. Our consultations and regular check ins are key to you achieving your wellbeing aims.
Get in touch to find out how holistic therapies or working with me 121 could help you. Katie x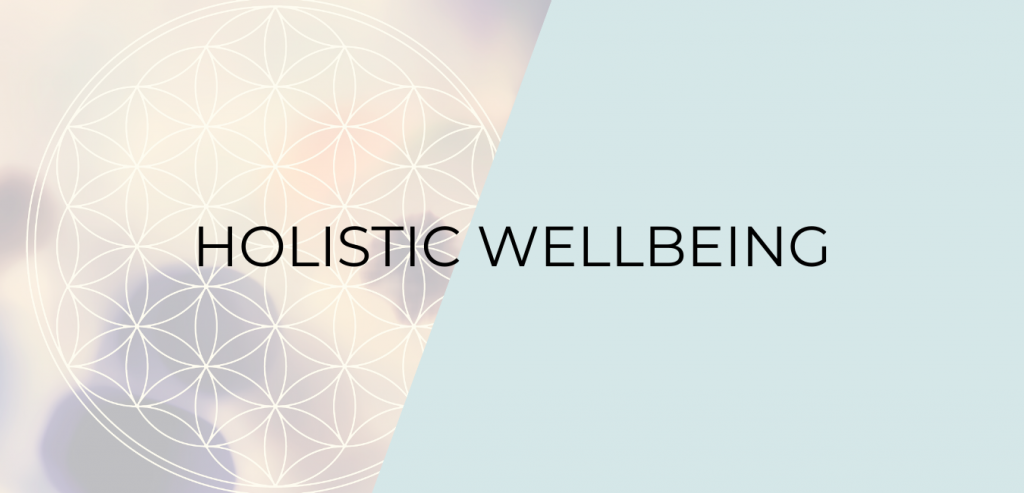 THERAPIES
Foot Reflexology, Facial Reflexology, Reiki Energy Healing
Zone Face Lift – the holistic, spiritual face lift that lifts your face, your body, your mind and your spirit (best results achieved as a 12 week program)
BESPOKE AROMATHERAPY
Bespoke blends, personally created for you and your wellbeing needs using all natural, high quality plant based oils carrier oils and pure essential oils
121 WELLBEING COACHING & HEALING SESSIONS
I can support you in between your in person treatment sessions with 121 online support, or we can work together purely online where I'll support you to get clear on your wellbeing aims and bring healthy and empowering lifestyle and wellbeing practices into your life, in the way that's right for you. Including energy healing sessions, guided meditation, mindset and belief reprogramming, energy and card readings, aromatherapy mindfulness practice and personally tailored self reflexology sessions. Healthy self care routines can be one of your best tools in your wellbeing toolkit. I love to help women to create a daily or weekly wellbeing routine that works for them and supports them.
I use zoom or skype to conduct sessions online and aim to make you feel as supported and comfortable as you would be if you were to visit my treatment room for a session. These sessions are personally tailored to you and they are your opportunity to take some time for yourself. Sessions can be stand alone healing sessions or we can create a regular practice or program that's right for you.
CARD READINGS & ENERGY GUIDANCE
Using my card reading experience and intuitive guidance, we'll take some time together to breathe, tune into your higher self guidance and use my range of cards for clarity and guidance on where you might have energy blocks, how to improve your wellbeing and spiritual connection and your focus for your next steps to better wellbeing, purpose and joy in your life.
FOLLOW ME
facebook & instagram @heartspaceholisticwellbeing